Welcome to Rumble throwdowns

We focus on unique fitness events with a fantastic user experience, that expand our community and sport. Our aim is to create events with a high level of user experience as the better the experience for all participants the better the event.
Our leaderboard software allows users to simply scroll through their past events, check out other athletes.  Search and compare each workout with options like, country, gym, Division & specific workout.
UPCOMING EVENTS
The Hero Throwdown 2019 – Qualifier 1 July 29th
Qualifier 2 – August 5th
Qualifier 3 – August 12th
The final will be held on Saturday August 31st
HERO THROWDOWN – August 2019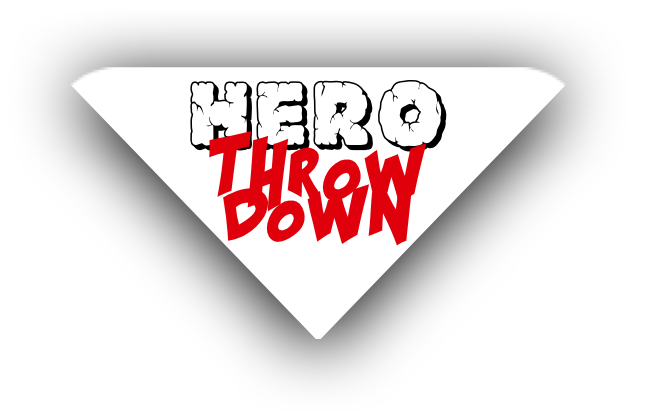 The Hero Throwdown is a totally unique event, we seek to test your fitness with the toughest WOD's. Its designed for athletes who love the challenge of Hero Wods. Its an ultimate test of fitness and if you can make it to the final you will get to take part in a totally epic WOD. Just one workout which will include a swim, running and Crossfit at our box.
The location of our box is just 500m from an outdoor swimming lake and 2km of track so we can host this unique event.
The 3 qualifying WOD's will each be a Hero WOD. Each Hero wod will be released every Monday morning for 3 weeks. They will be picked so over the three weeks we get to test different aspects of your fitness. These WOD's will be long and tough, this event seeks to test fitness, strength and endurance.
The 3 WODS above are not the competition WODS
The Final will be epic
The top 10 Athletes will compete in the Final. It will be one massive WOD and include a swim, paddle board, a heavy run, weights and more….
The Final will be held on August 31st. It will be a fantastic spectacle of fitness and friends and family are welcome. We will put on a BBQ and after party.